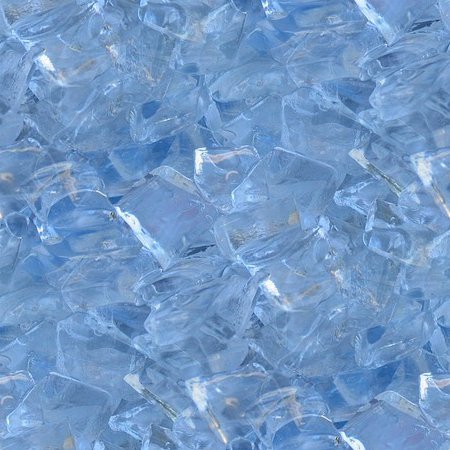 The first day begins inside a bag
of ice. Transparency within transparency.
Matter that melts or lasts aeons.
Why doesn't more water escape from the atmosphere?
I want to believe that opening
is a continuing theme, a way to play
jazz without getting bored, without coming
to the hole at the center of the world.
But what I want I have been taught
is mostly irrelevant and certainly rude. What
do
you
want to do? a pleasant host asks
the children of her parents' playdates.
Together, they steal out onto the porch
to suck on the cold cubes with the indentations
suspending the beers and the softdrinks
and the afternoon, opaque and interminable.